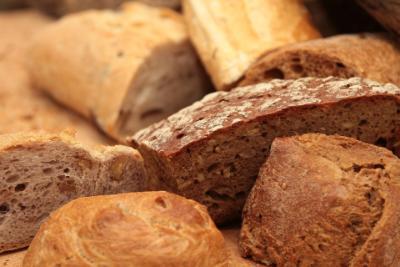 We encourage our members in each country to set up their own country division of WASSH to work together on a local level to lower salt intake specifically in their own population. A notable example is Portuguese Action Against Salt and Hypertension (PAASH), a campaign set up by WASSH members working with the Portuguese Society of Hypertension, with expert input from WASSH Chair Graham MacGregor.
Established in 2006, PAASH conducted a pilot study involving almost 500 people, which demonstrated that the average salt intake was 11.9 g/day - twice the recommended level for adults. WASSH advised PAASH to conduct a covering the harmful consequences of consuming too much salt, along with an educational campaign directed at food manufacturers, health authorities, and policy makers. This led the Portuguese Parliament to set a mandatory salt reduction target for bread - an upper limit of 550 mg sodium (or 1.4g of salt) per 100g bread.
In November 2015, the Portuguese Society of Hypertension published a report from an expert panel, which included Graham, on a proposed salt reduction strategy which follows on from the excellent work the Society has carried out over the past 10 years. A notable achievement of the Society is a reduction in population salt intake of 1.7g/day which was made possible by the law they had passed in 2009 which regulates the amount of salt in bread.
The panel recommended actions including reformulation of processed foods to reduce salt content by 15% over 5 years, implementation of a uniform nutrition labelling system and engagement in educational campaigns to children throughout their childhood into adulthood.