This research is funded by the National Institute for Health Research (NIHR) (16/136/77) using UK aid from the UK Government to support global health research.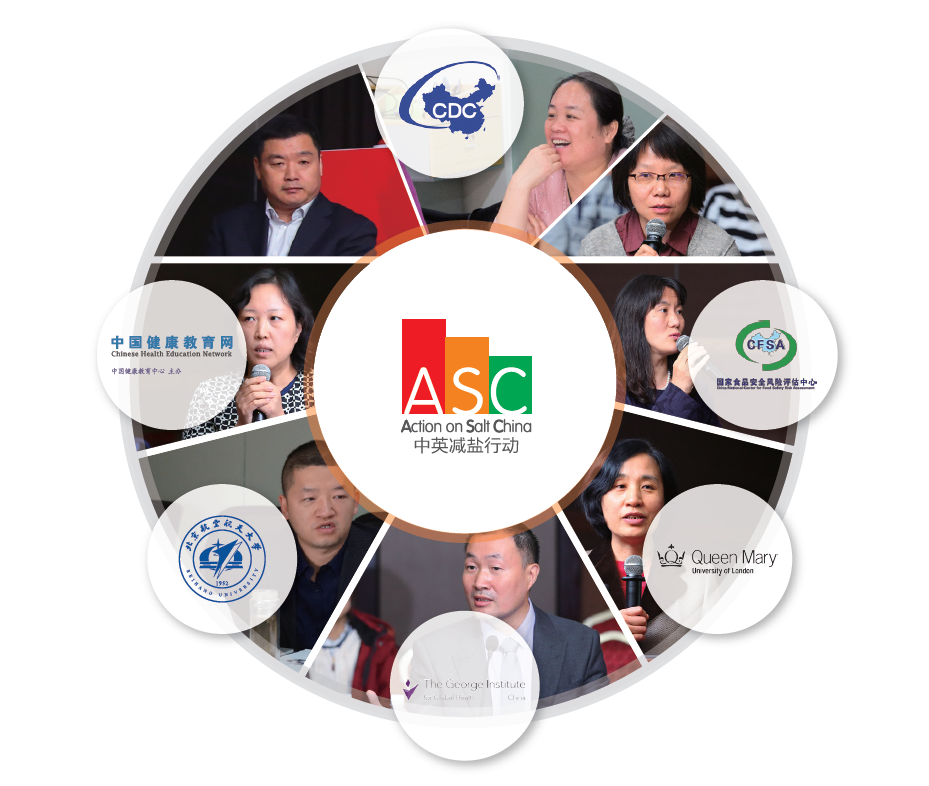 Project date: June 2017 - March 2021
In 2017, WASSH Chair Graham MacGregor and WASSH member Feng He – based at Queen Mary University of London (QMUL) - were awarded £6.6 million by the UK's National Institute for Health Research (NIHR) to set up a new Global Health Research Unit called Action on Salt China (ASC). ASC is built on an established collaboration between QMUL and The George Institute (TGI) China, who previously worked together to develop and implement the School-EduSalt education programme.
ASC is a partnership between QMUL, TGI China and several Chinese health authorities, including:
Chinese Centre for Disease Control and Prevention
Chinese Centre for Health Education
China National Centre for Food Safety Risk Assessment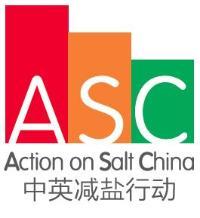 Background
Population-level salt reduction is one of the most cost-effective interventions to prevent and control blood pressure and associated health conditions, such as cardiovascular disease. Salt intake in China is worryingly high, with a daily average intake of 12-14g per person per day, more than double the World Health Organisation's maximum recommended daily intake of 5g. More than 244 million Chinese adults have high blood pressure and another 435 million have pre-hypertension. Raised blood pressure contributes to more than 2 million deaths from cardiovascular disease in China.
ASC Aims
ASC has developed a strategic plan encompassing four salt reduction approaches to address the key sources of salt in the Chinese diet. The four approaches are:
Health education to increase salt awareness
Community, school and family-based education programs to encourage individuals to reduce salt used at home
Salt reduction in restaurant meals
Setting salt targets for processed food to gradually reduce salt content, improving nutrition labelling and providing consumers with tools to help consumers choose food with less salt.
ASC's goal is to achieve a 15% reduction by 2021 and contribute to the goal of 20% reduction by 2030 set by 'Healthy China 2030' and China's National Nutrition Plan (2017-2030).