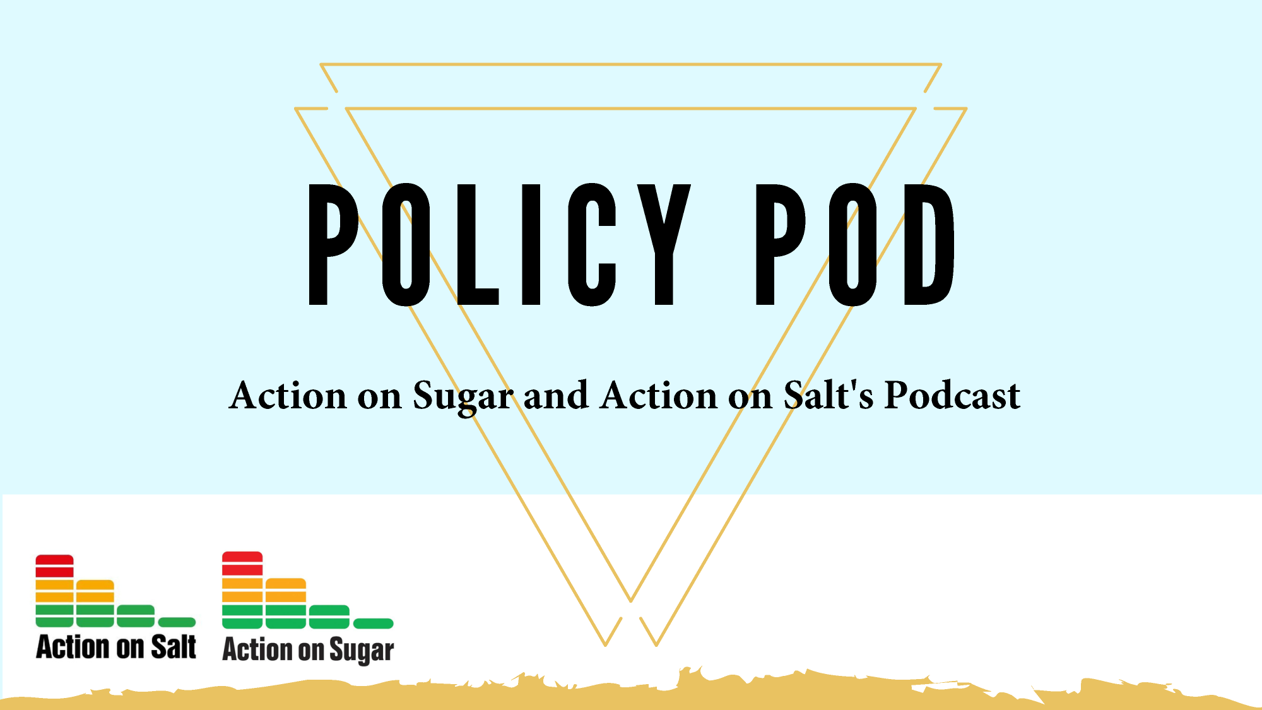 Welcome to Action on Sugar and Action on Salt's podcast! Each episode will be hosted by a member of our team of nutrition and policy experts. We will have a variety of guests to explore current public health policy topics.
First Episode
To kick off our podcast series we talk to Sonia Pombo, Campaign Manager for Action on Salt to talk all things Salt Awareness Week.
Second Episode
In this week's episode Holly and Mhairi discuss Public Health England and its upcoming disbandment.
Third Episode
In this week's episode, Mhairi is joined by Dr Kawther Hashem, Campaign Lead for Action on Sugar, and they discuss price and location promotions of unhealthy food and drink.