World Salt Awareness Week 2016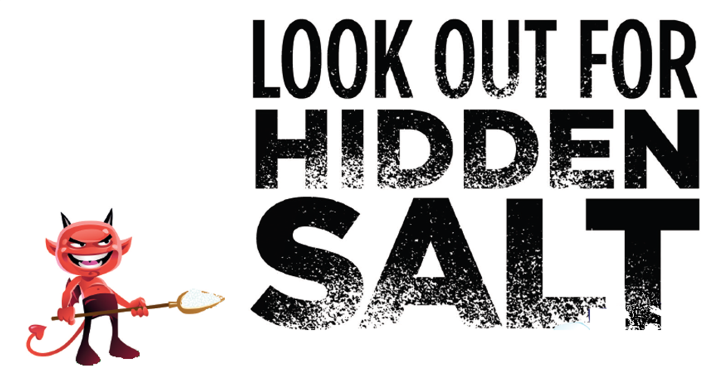 World Salt Awareness Week has been confirmed! Monday 29th February - Sunday 6th March will see WASH celebrating 10 years since we first set out to reduce salt in people's diets worldwide and improve public health.
Many of us know that eating too much salt is bad for our health and are actively looking to reduce the amount we eat. This is in comparison to a few years ago, when the dangers of salt on health were widely unknown to the general public. Thanks to efforts by the food industry, governments and health organisations like WASH, salt is well and truly on the health agenda across many countries worldwide. As such we will be highlighting the great achievements that have been made in that time.
With that said however, we are still well away from the global maximum salt limit of 5g per day, highlighting a need for more action. Many foods still have lots of hidden salt in them, even foods that don't necessarily taste salty. We all have a responsibility to read the labels and choose foods with less salt, but it is down to the food companies to provide us with low salt options! It is equally much harder to eat less salt when eating out in restaurants and ordering takeaways, so for this years World Salt Awareness Week we will be asking all companies to think with their hearts and add less salt! During the week we will be calling for more action from everyone; governments, the food industry, catering sectors, health professionals and the general public. We can all do our bit to #EatLessSalt
World Salt Awareness Week receives widespread support throughout the world. All countries are invited to participate, be it holding an event, creating media interest, or generating awareness within local communities.