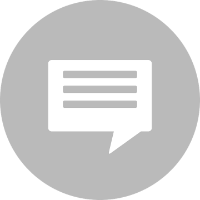 WASH are global advocates for salt reduction. Our members are experts in salt reduction, blood pressure, cardiovascular disease and kidney health.
WASH have developed policy statements on a range of topics related to salt and health. Our evidence-based policy statements are intended to help policy makers but are also available to the general public and journalists to clearly communicate our position on these topics. Our policy statements are regularly reviewed.
Please use the links on the left to view our policy statements, and check back regularly for new statements.