Low salt dishes needn't be bland. This collection of delicious recipes has been developed to show how you can cook low salt meals without compromising on flavour - enhance the flavour of dishes with a variety of herbs, spices, vinegars and other cupboard ingredients.
Click on the links to browse our recipe collection or see our top tips for eating at home to try out your own ideas.
Check out our free recipe books too!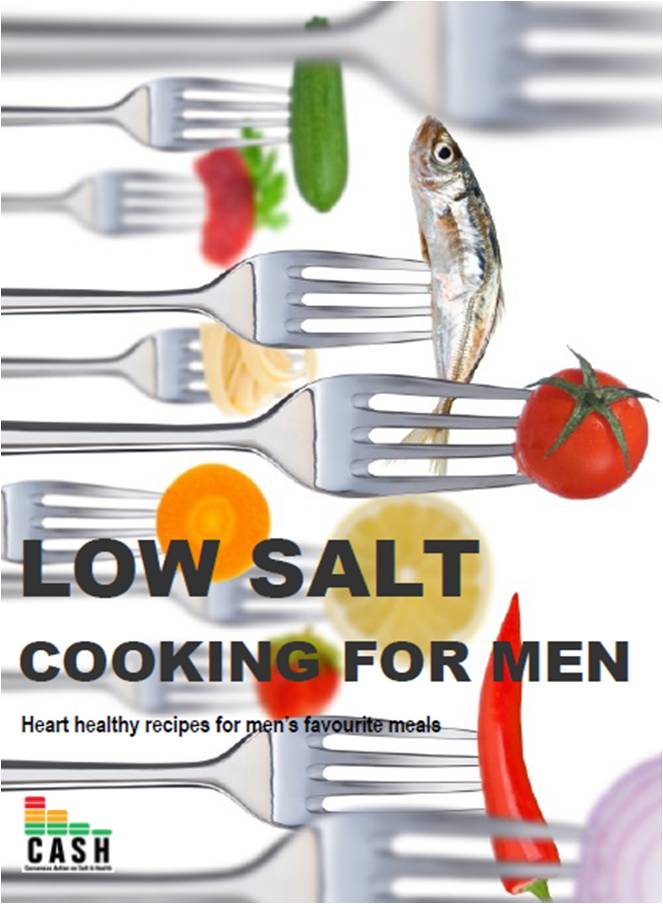 Low Salt Cooking for Men [PDF 2,295KB]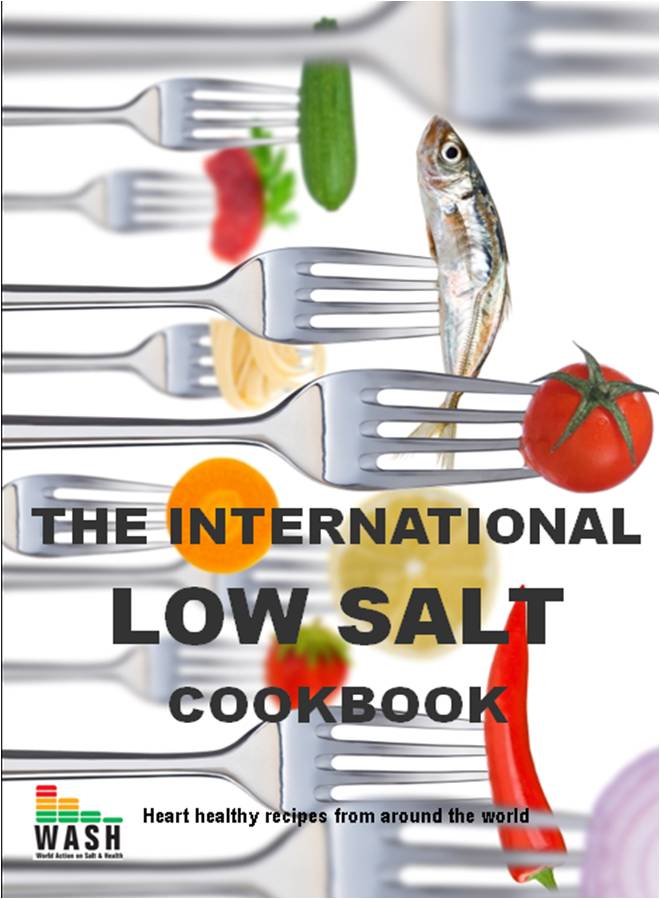 The International Low Salt Cookbook [PDF 4,918KB]