Action on Salt China (ASC)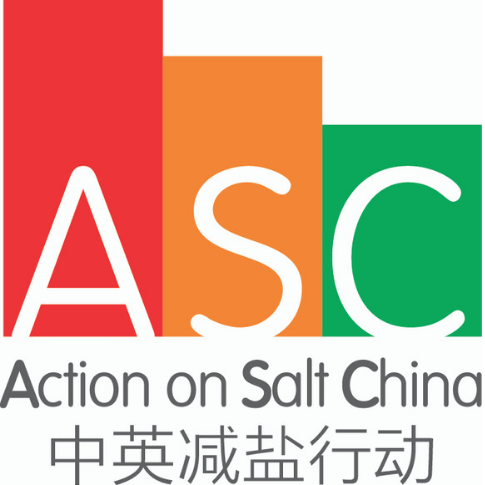 In 2017 Professor Graham MacGregor and Professor Feng He, based at Queen Mary University of London, were awarded £6.6m by the National Institute for Health Research (NIHR). This funding enabled the creation of a new Global Health Research Unit called Action on Salt China (ASC).
ASC is a partnership between Queen Mary University of London, the George Institute for Global Health China and Chinese health authorities, including:
Chinese Centre for Disease Control and Prevention

Chinese Centre for Health Education

China National Centre for Food Safety Risk Assessment
China is the largest developing country in the world, home to around one fifth of the world population. Salt intake in China is worryingly high, with a daily average intake of 12-14g. More than 244 million Chinese adults have high blood pressure (hypertension), and another 435 million have pre-hypertension. Furthermore, raised blood pressure contributes to more than 2 million deaths from cardiovascular disease in the country.
All of these figures are increasing rapidly because of the fast economic and population development. To protect the health of China's future generations a salt reduction strategy to lower population blood pressure is vital.
ASC Aims
ASC aims to to develop and implement a comprehensive and sustainable salt reduction program, especially focusing on home cooking, and restaurant and pre-packaged foods. The goal is to achieve a 15% reduction by 2021 and 30% reduction by 2025.
Launch Event
ASC organised a launch event in Beijing on 11th October 2017. The event was very successful in generating the momentum of salt reduction in China, with key messages reaching a wide range of the population through media coverage.
Critically, the event was attended by several senior officials from central and provincial government, including Mr. Qunan Mao, Director-General of Department of Communication and Health Promotion at the National Health and Family Planning Commission (former Ministry of Health), Mr. Changning Li, Director-General of Chinese Center for Health Education, and Professor Weixing Yan, Vice Director-General of China National Center for Food Safety Risk Assessment. There were also representatives from non-governmental organisations, WHO China office, British Embassy in Beijing, Academic Associations and the food industry.
All attendees expressed strong support for salt reduction and their willingness to collaborate and cooperate with ASC on this important course which will not only benefit the Chinese people, but also contribute to global health development. ASC will continue to engage policy makers and other stakeholders to ensure research findings can be translated into public health policies, leading to a sustainable impact.
Click here to view our comment on ASC in The Lancet
For more information on the launch event, please click here to visit The George Institute website